CDG live
Illustration visuelle de la version live de l'album CDG de LUNG - Electro acoustic & visual live show by Chris Loung (FR): guitare et chant, Ric Chandler (UK): batterie et Cécile Lacombe (FR): visuals.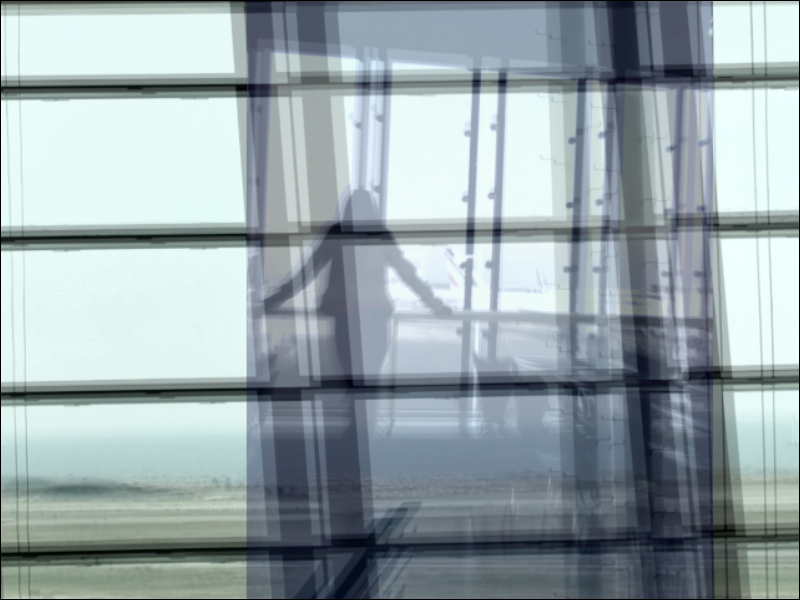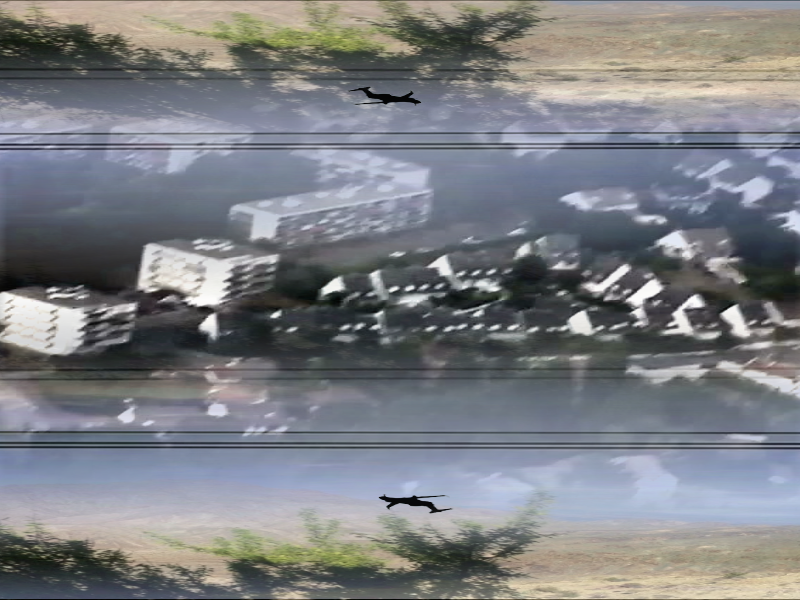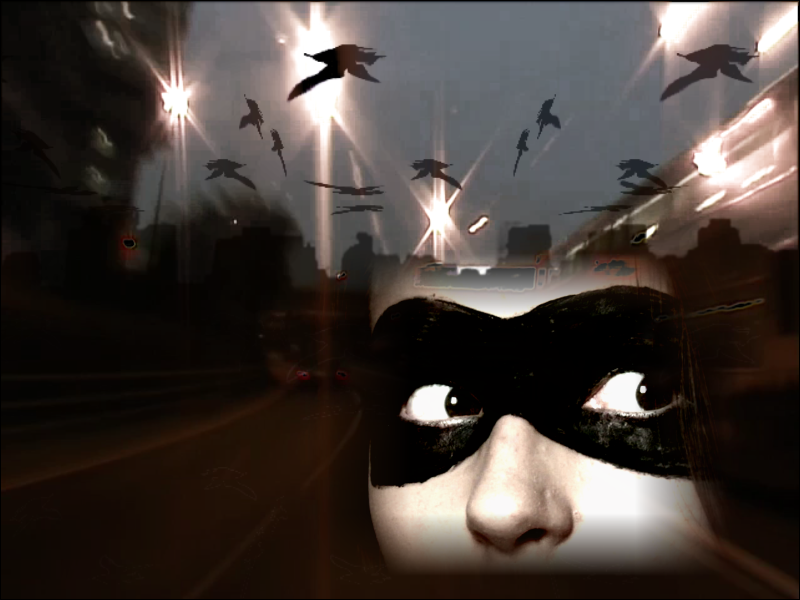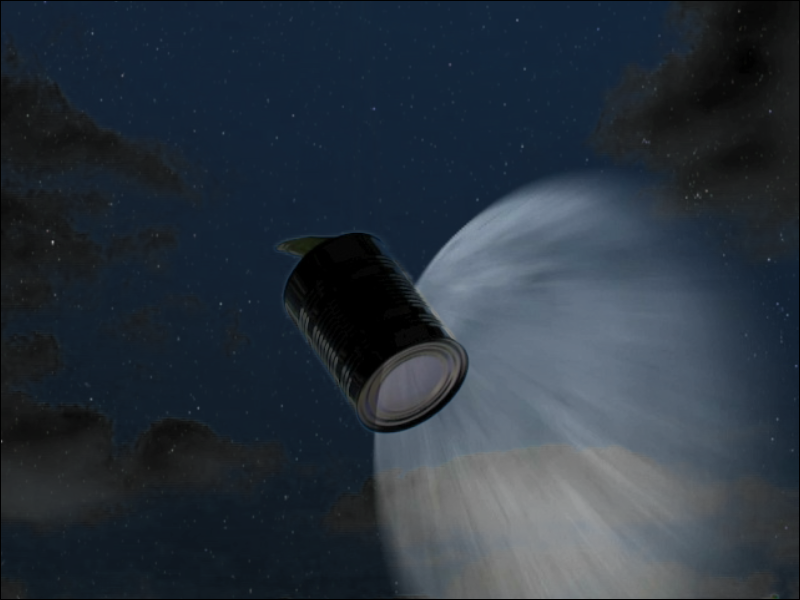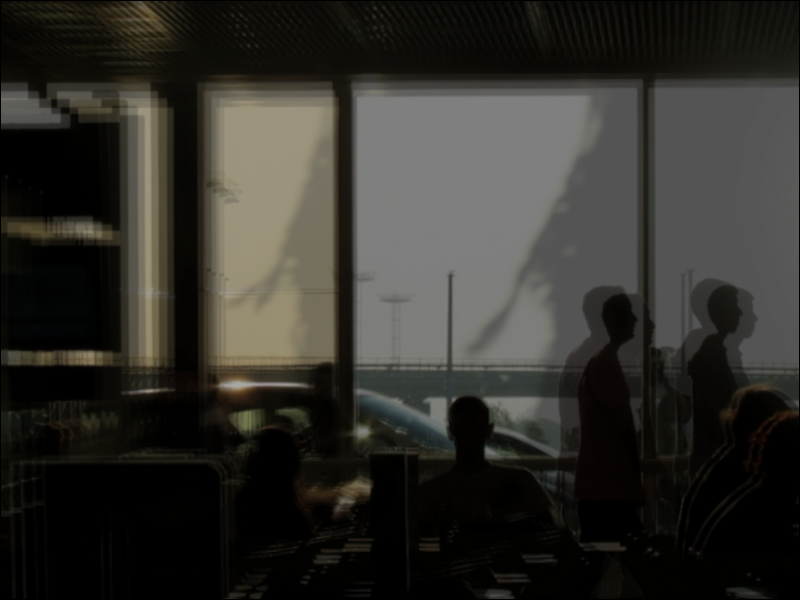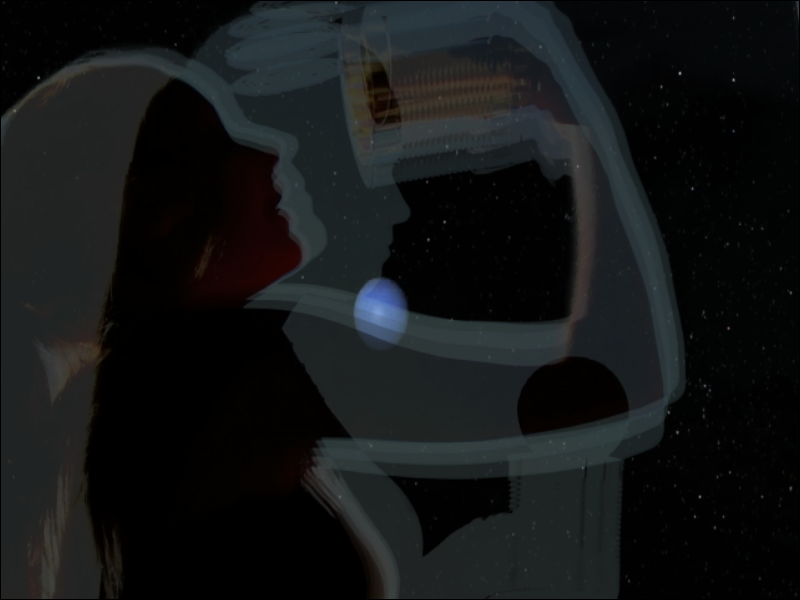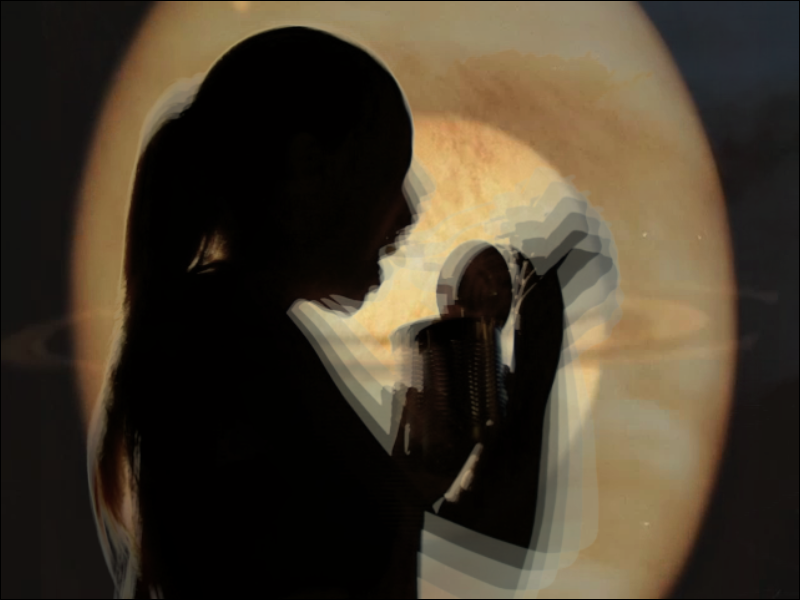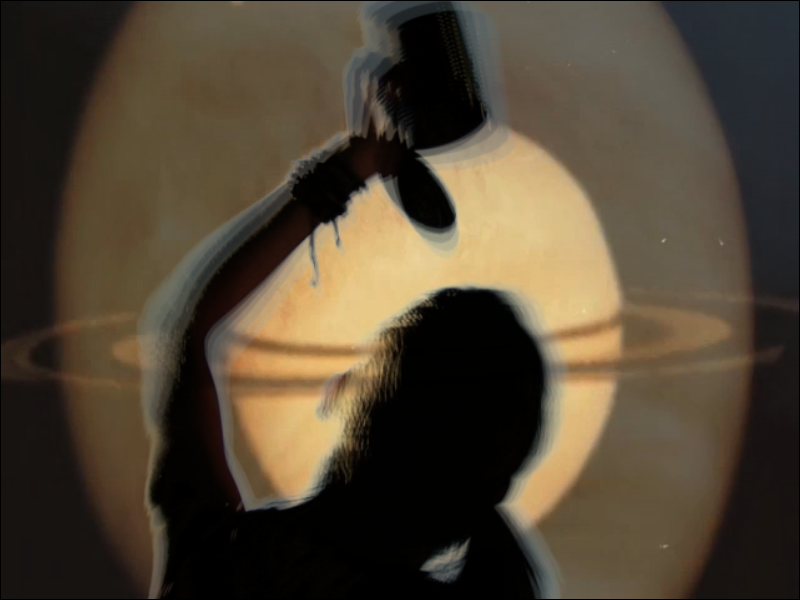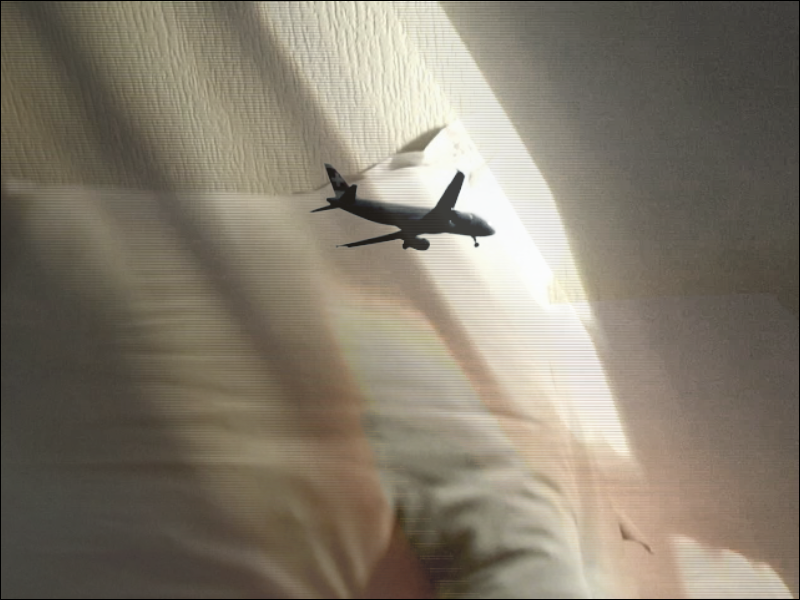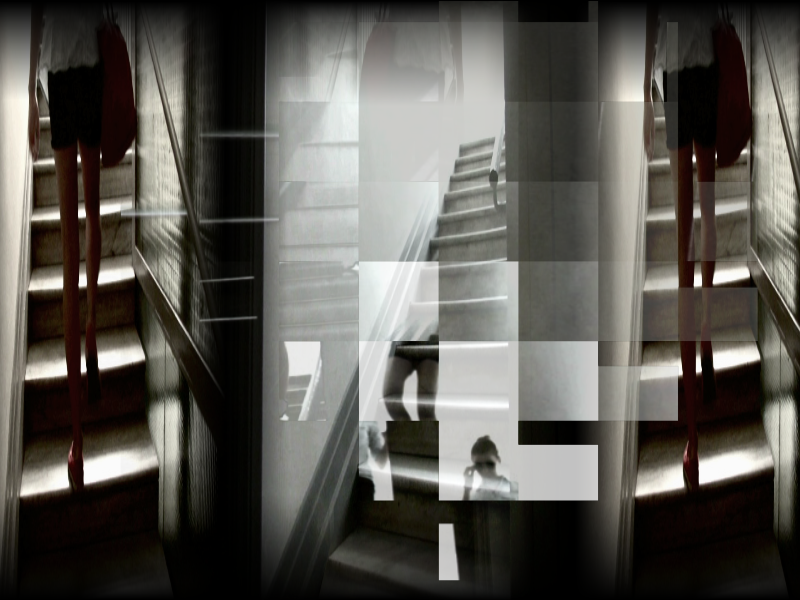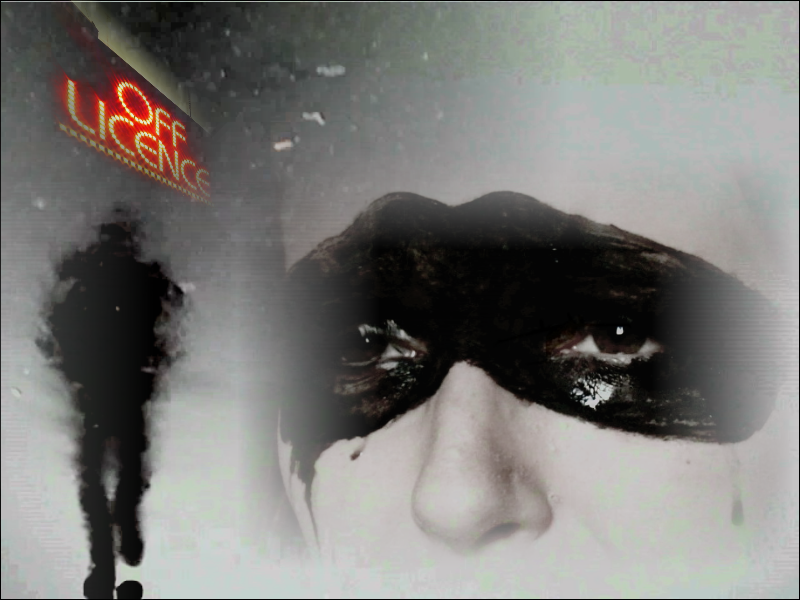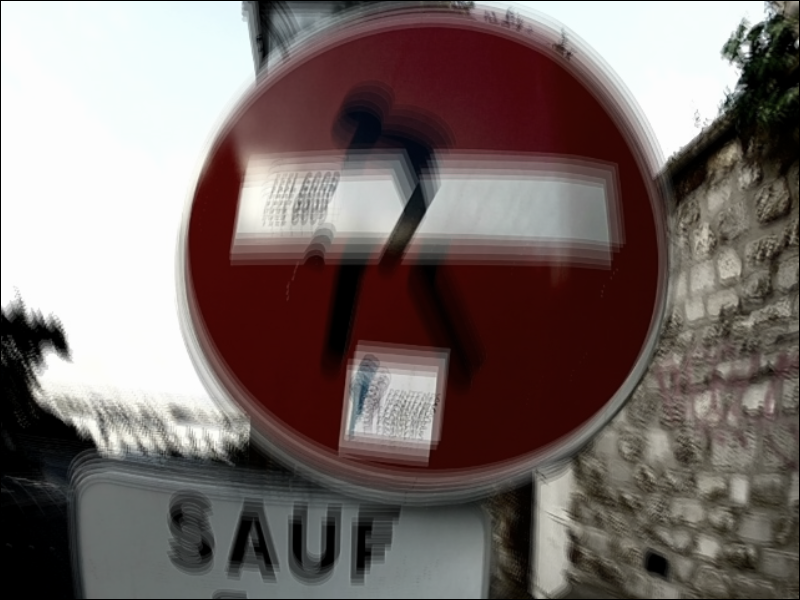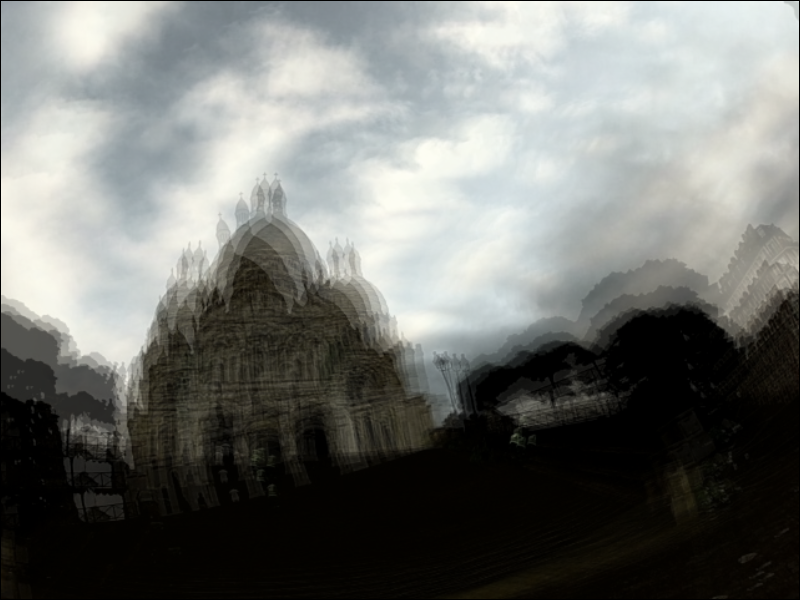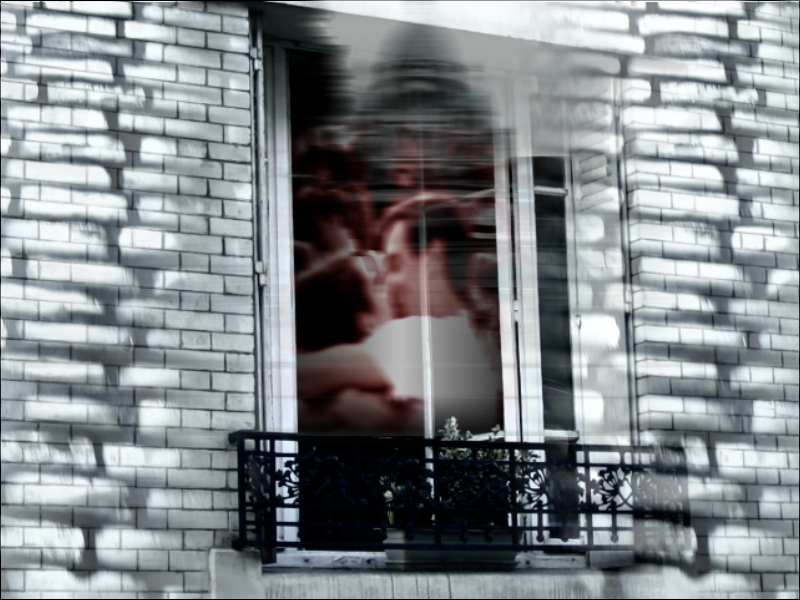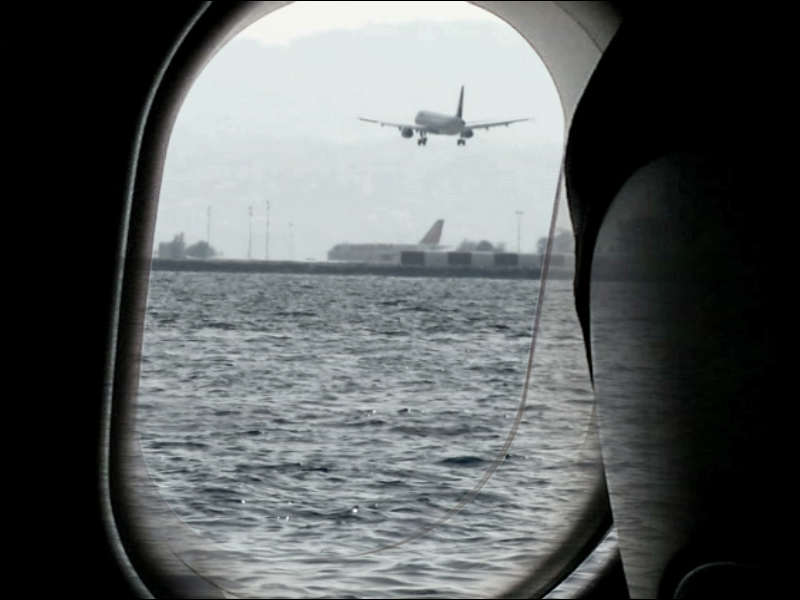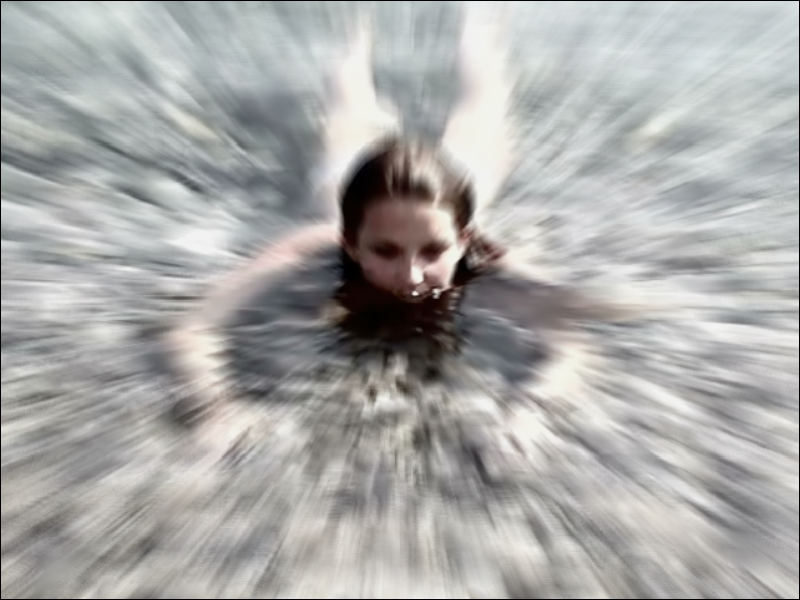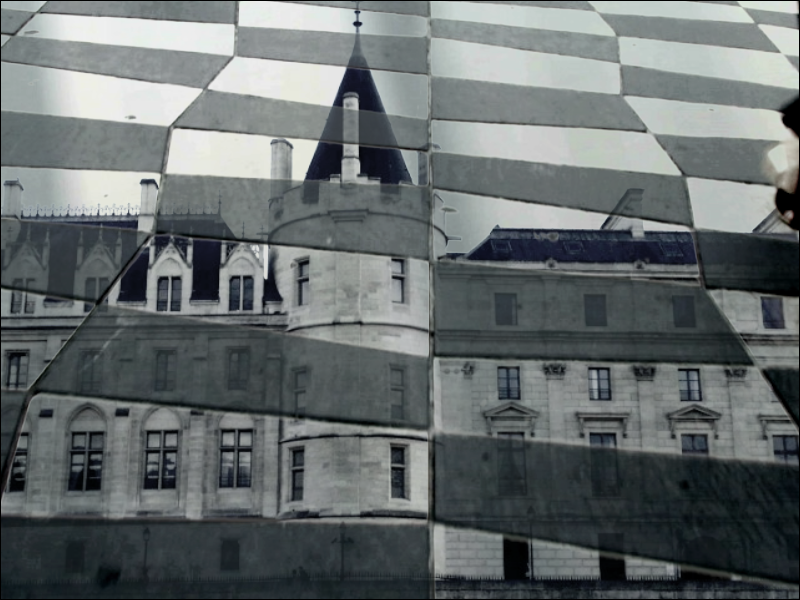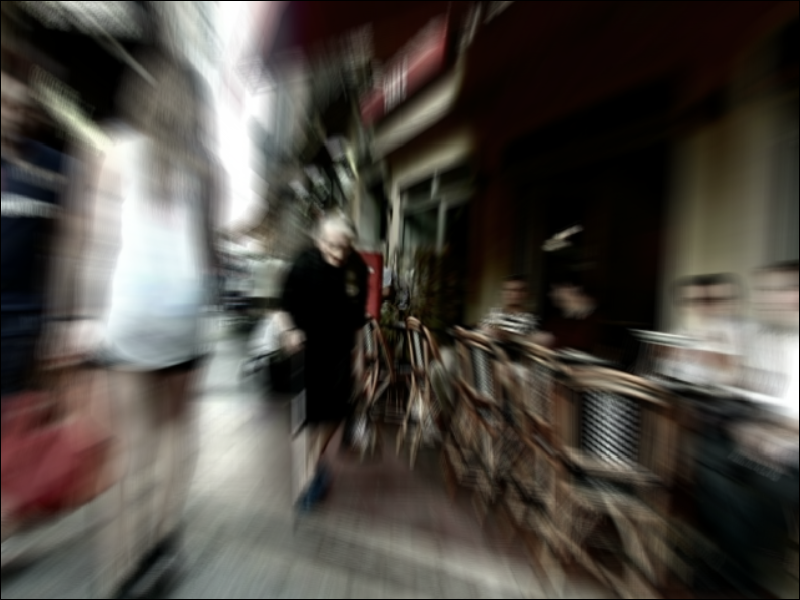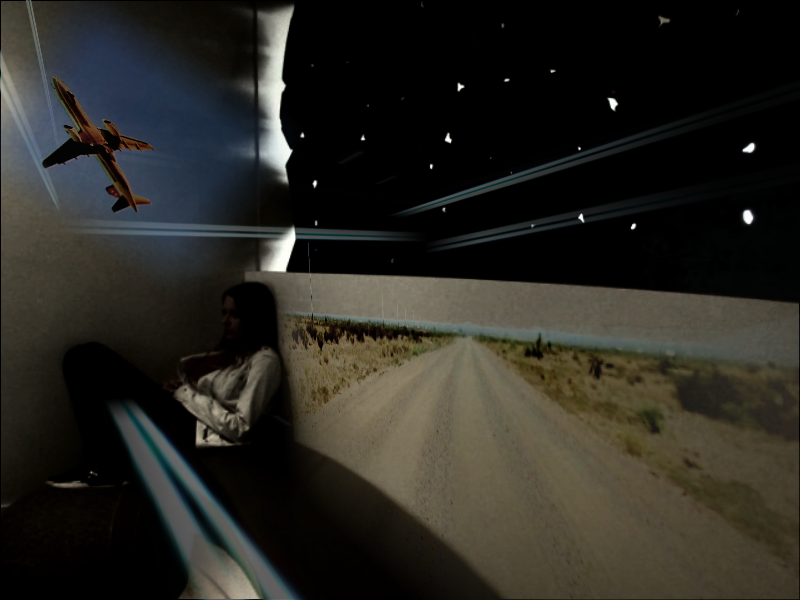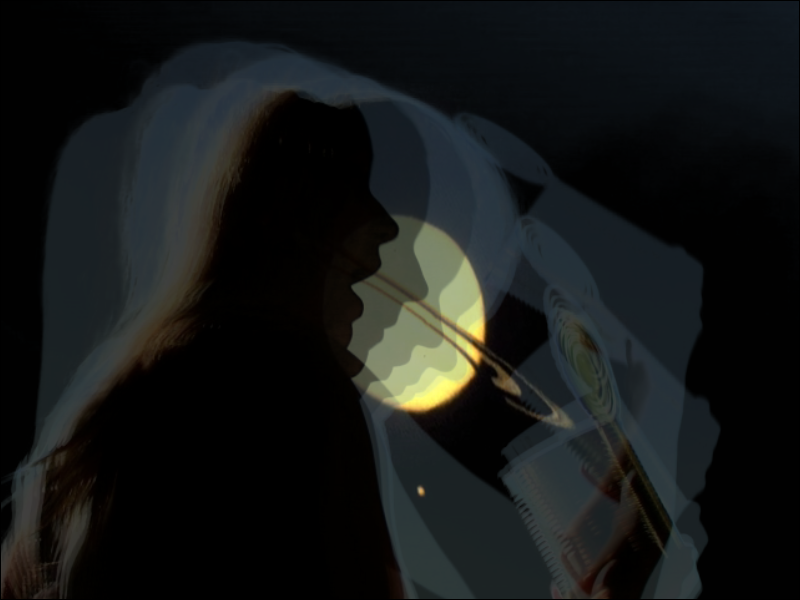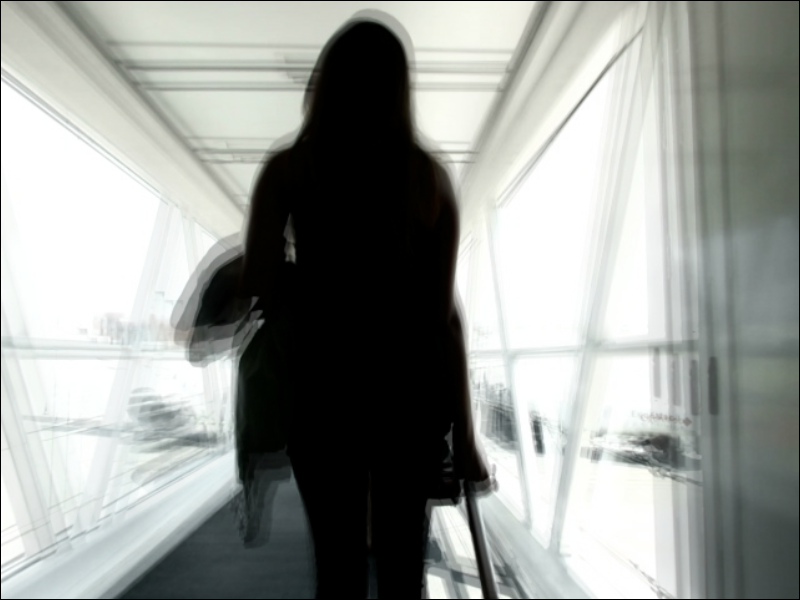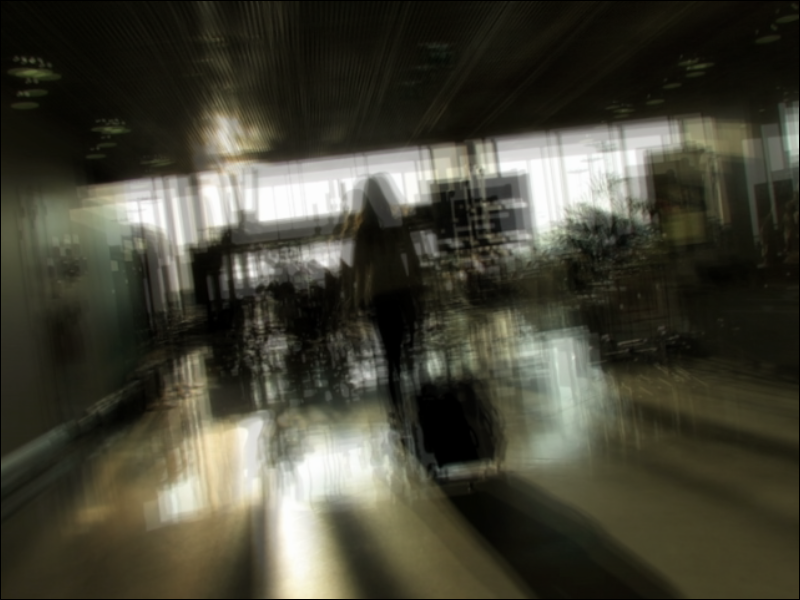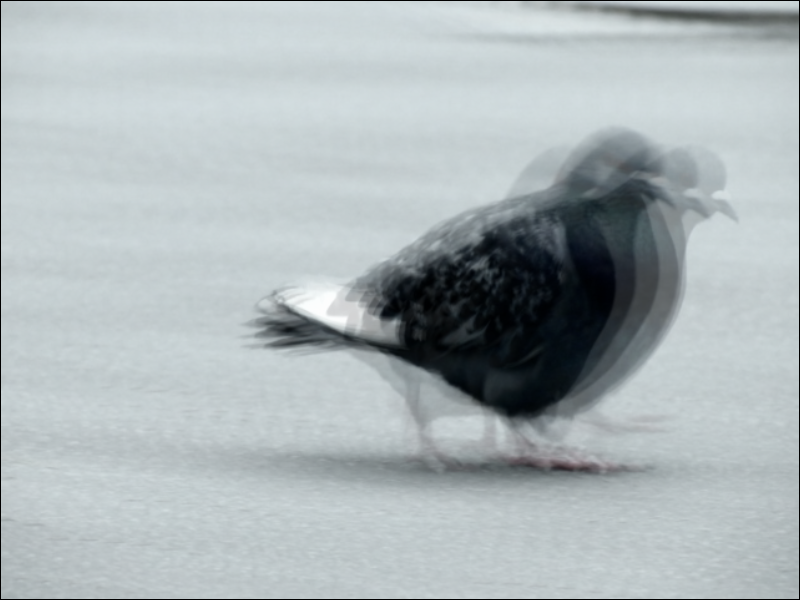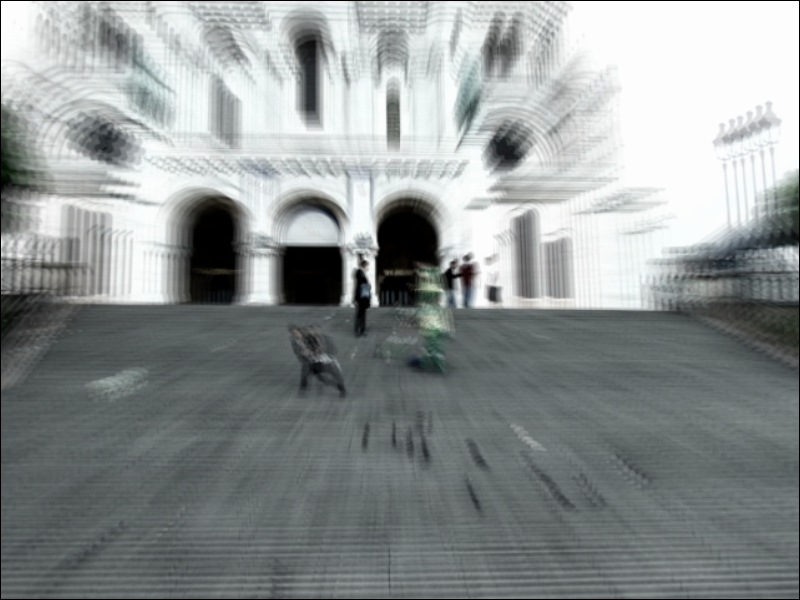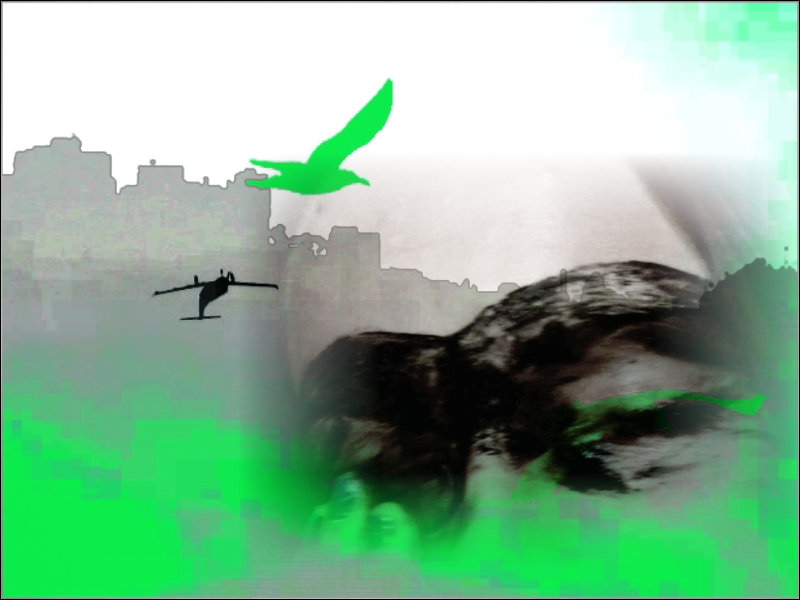 Dès les prises de vue mon travail s'oriente vers l'illustration des paroles françaises de Boris Bergman, prenant en compte un public américain non francophone. Je construit des histoires à voir avec des titres comme Sur le fil des rasoirs, Bras de fer, Flagrant délit, Montmartre à l'aurore, Vol à vue sur viseur et A Robin.... L'album CDG nous raconte un voyage amoureux qui se termine par une rupture, avec de longues plage musical.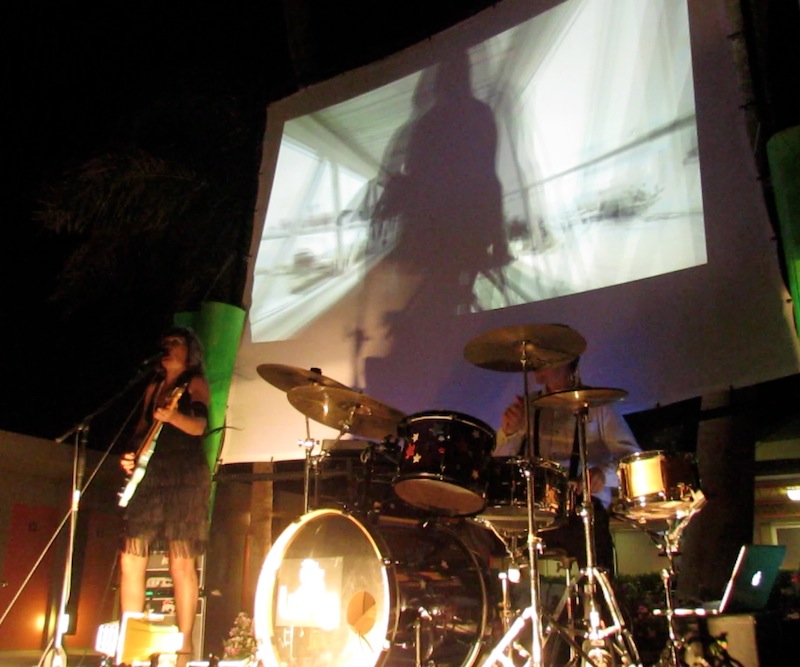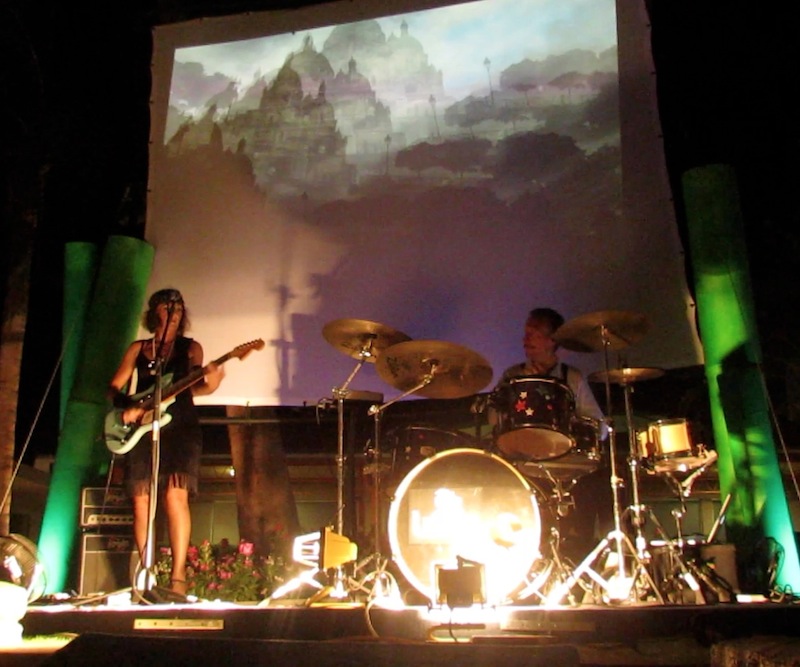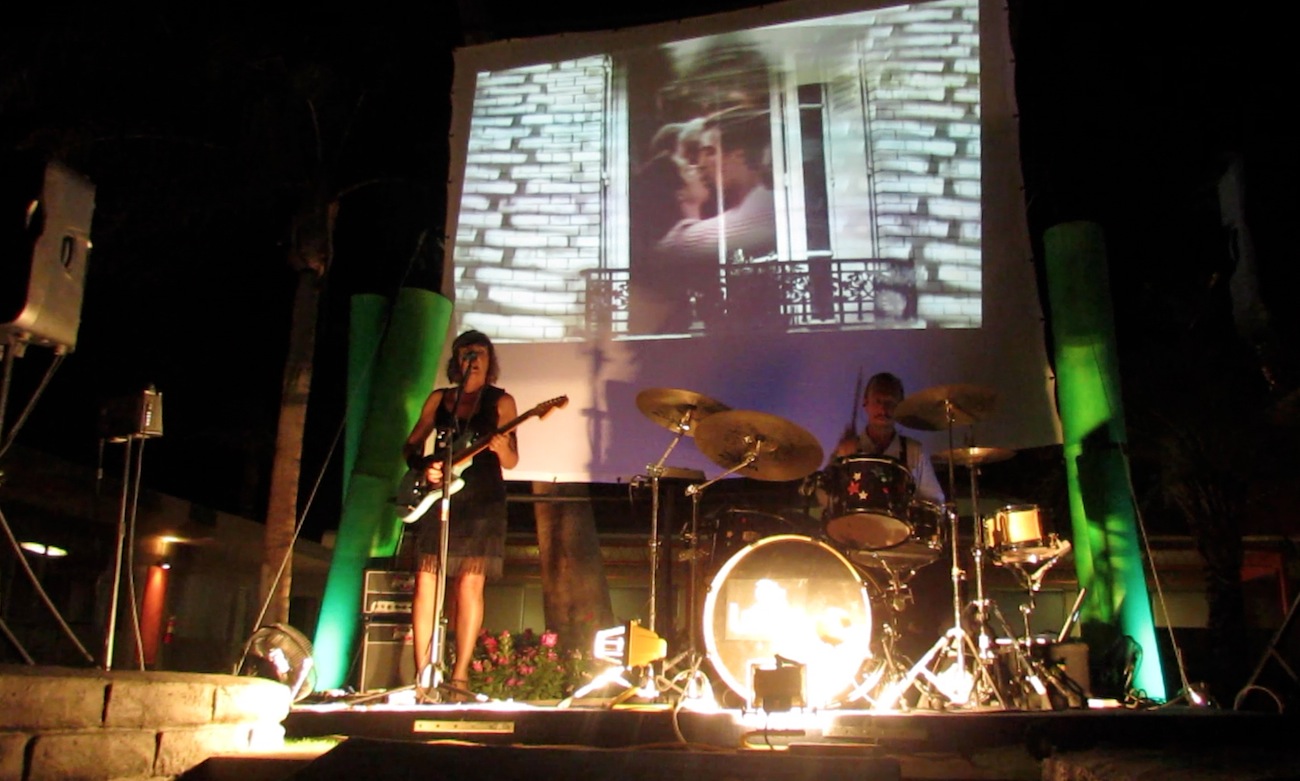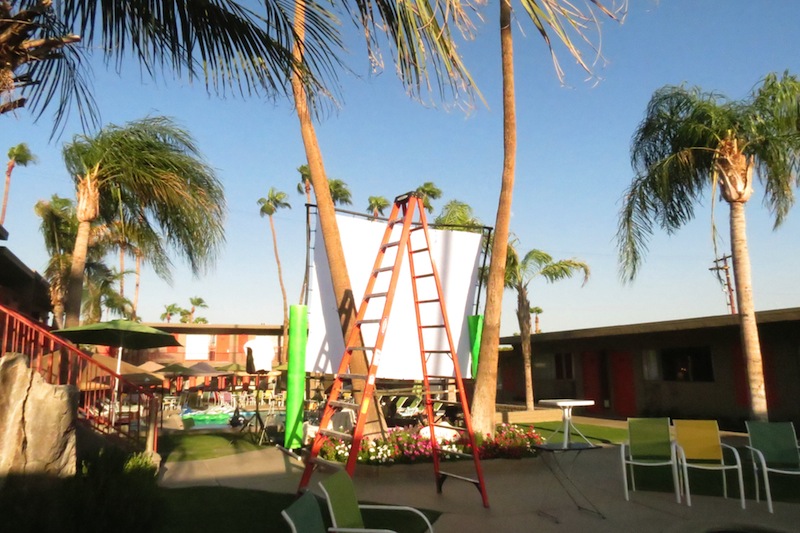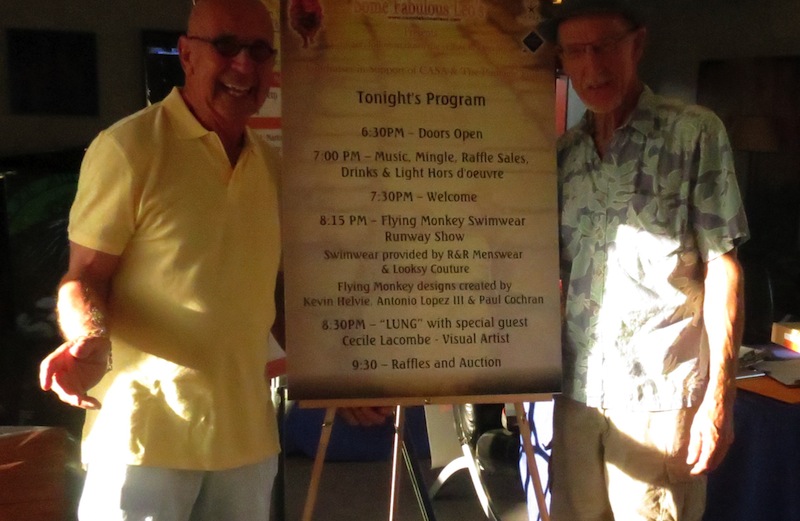 Concert multimedia le 17 août 2013 pour The 11th Annual Leo Party Fundraiser -
Skylark, Palm Springs, Californie.
'LUNG' landed in the USA May 2011. Since then they have constantly been touring the vast states of the America's in their RV/Motor home, using this nomadic lifestyle to meet their audience and learn about the American people and culture. Revisiting the original source of Rock and Roll, living the dream with all its inspiring turmoils.
The new and exiting 'LUNG' live show includes a projection of images, visuals and short film samples, for their live performances at Leo Party Fundraiser. All images are directed and performed live with laptop, and especially created for the project by Paris based visual artist, designer and VJ, Cécile Lacombe.
The lyrics are written by Boris Bergman, who managed adapting Serge Gainsbourg's greatest hits for artists such as Moby, The kills, Portishead, Placebo, Marianne Faithfull, Franz Ferdinand among others.